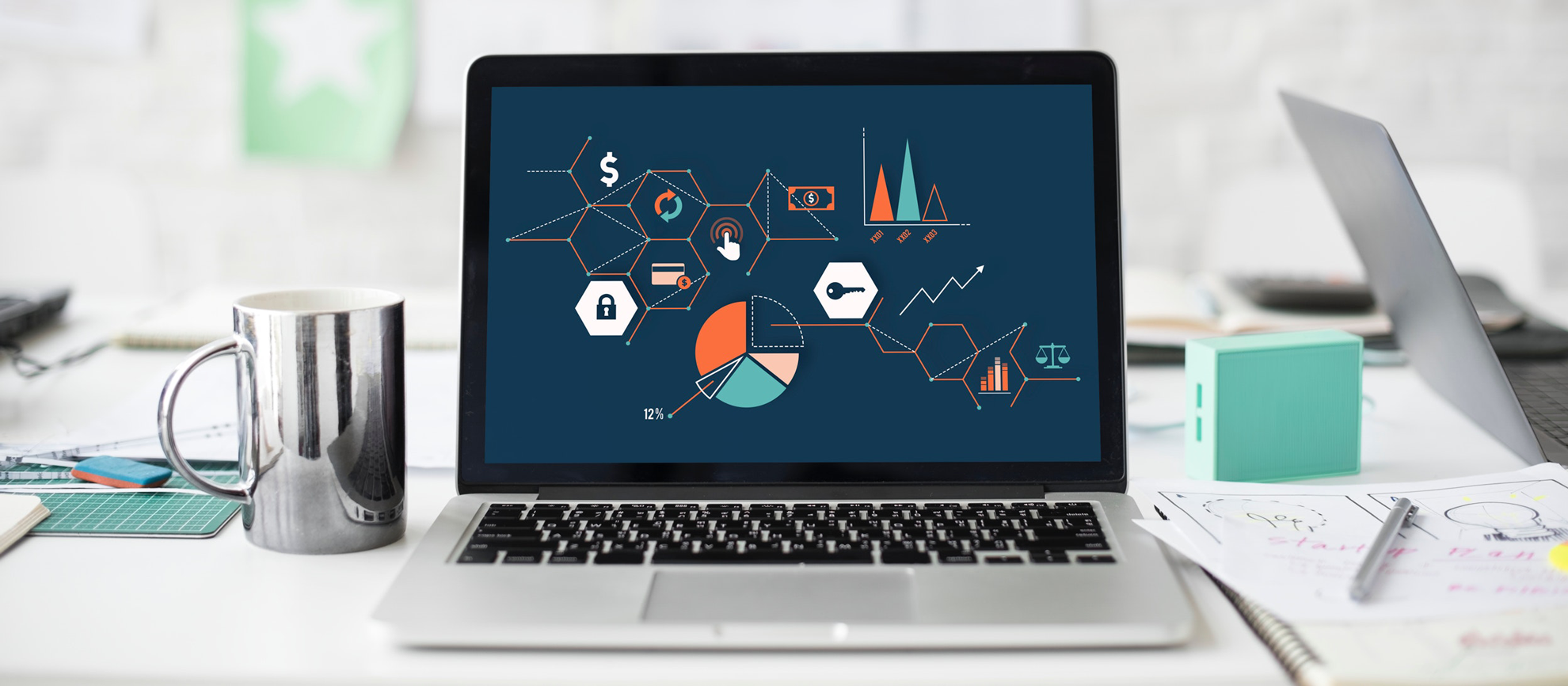 Digital marketing (also known as Online marketing or Internet marketing) is the marketing of products, services or events using the Internet, social media, including other digital technologies along with mobile phones, display advertising, and any other digital media.
We can offer you and your business both a package of services and an individual service. Below is what we focus on at digital marketing services.
Digital marketing strategy & Planning
The key to successful and efficient investments in a digital marketing is proper strategy & planning. Build out a dedicated strategy will result in a strong return of investments.
Developing online marketing strategy for you, we always keep in mind to cover your Business, your Customers and your Marketing.
Every business need its custom online marketing strategy.
To build right and effective online marketing strategy for you we need to understand:
Your business plan;
Market perception;
Target market – who your customers actually is;
How your customers use a digital technology;
Marketing Channels, we need to build.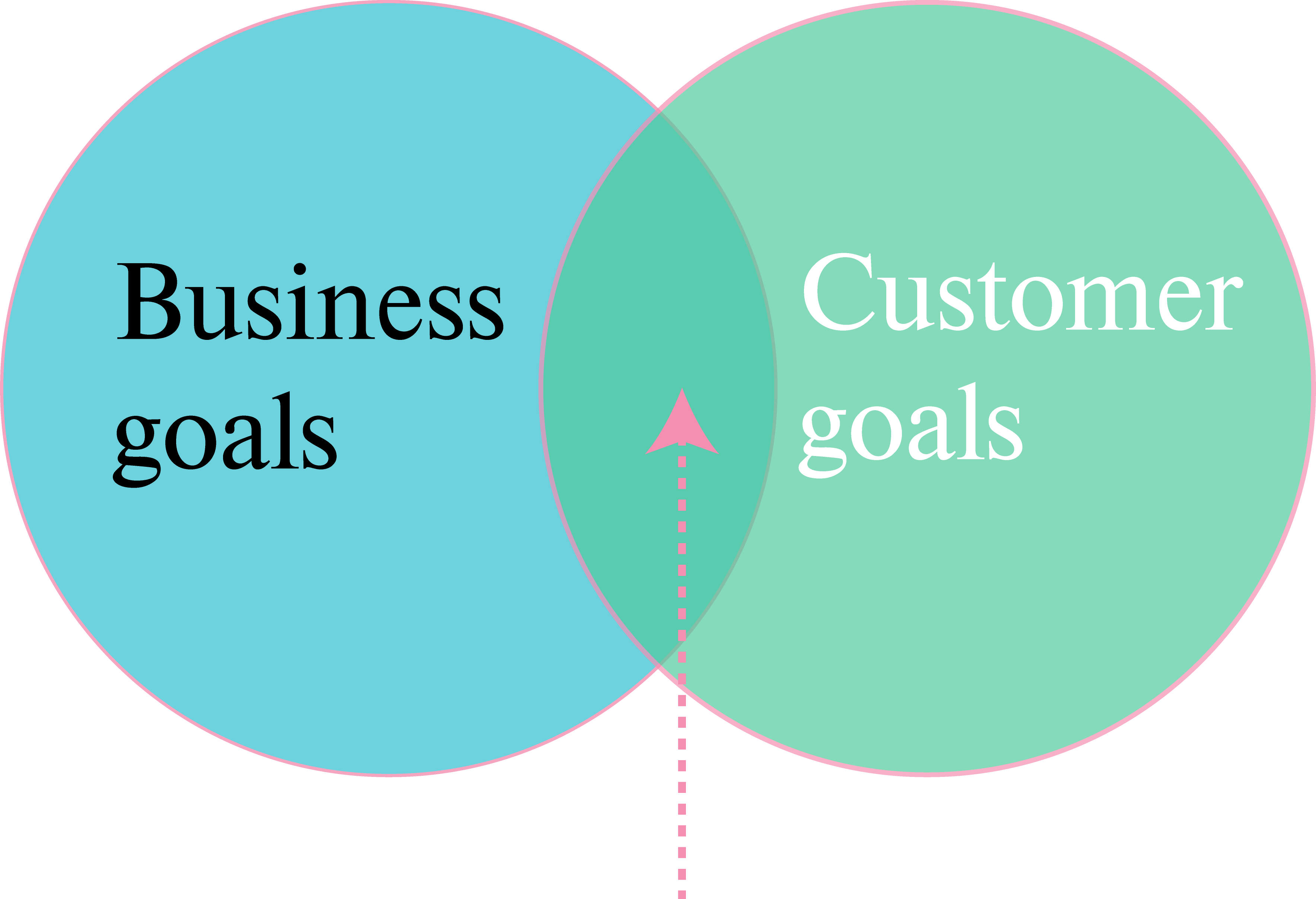 Shared Value Experience is a business concept introduced in Harvard Business Review, and means that, goals of your customers overlap with a goals of your business. We build your entire digital marketing strategy with shared value experience and that experience will bring to you loyal customers.
This will help us to develop your personal digital marketing strategy, clear as a road map, and we will guide you by to a new customers and markets.
The other important key to success we should keep in mind: Shared Value Experience.