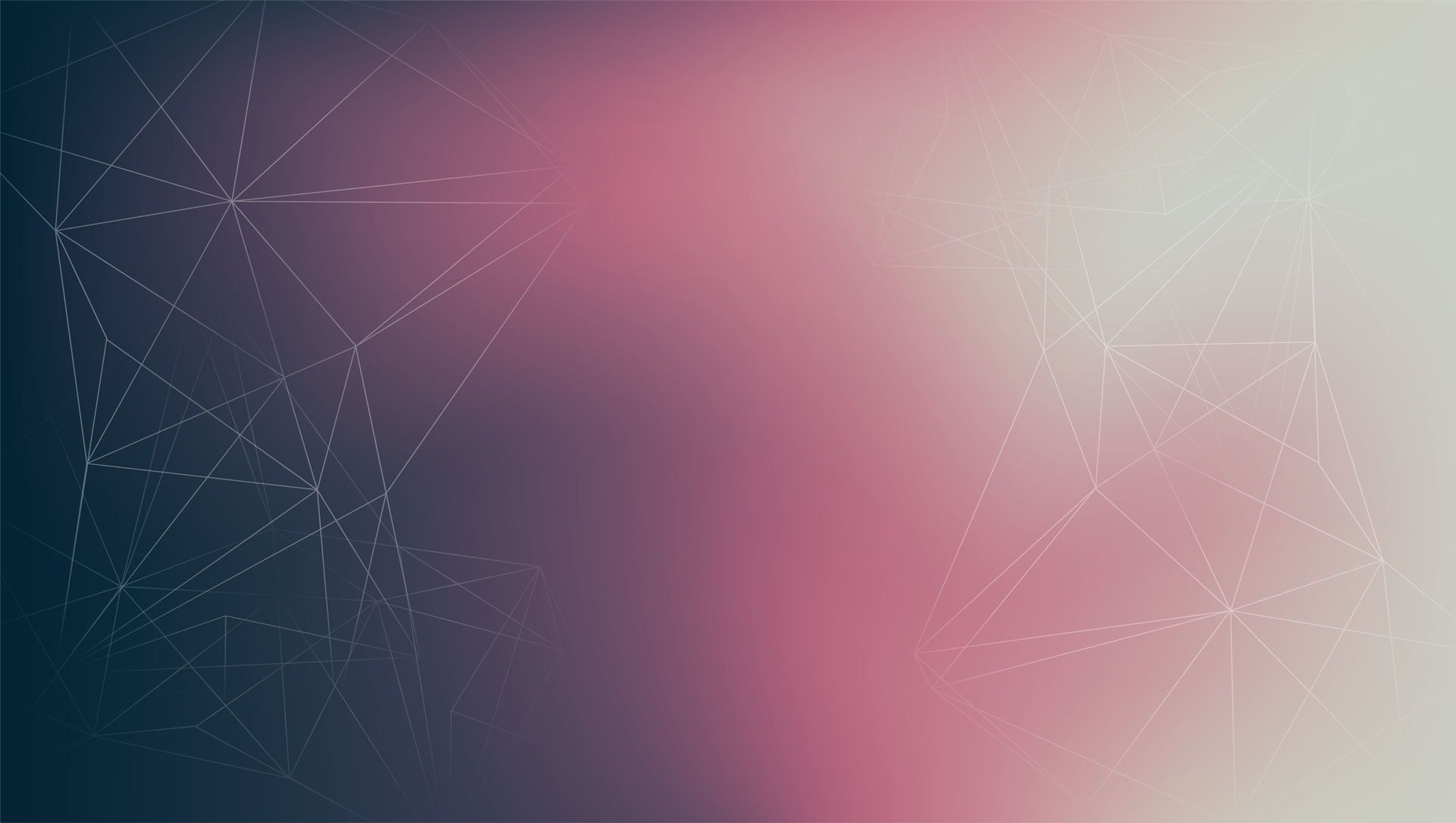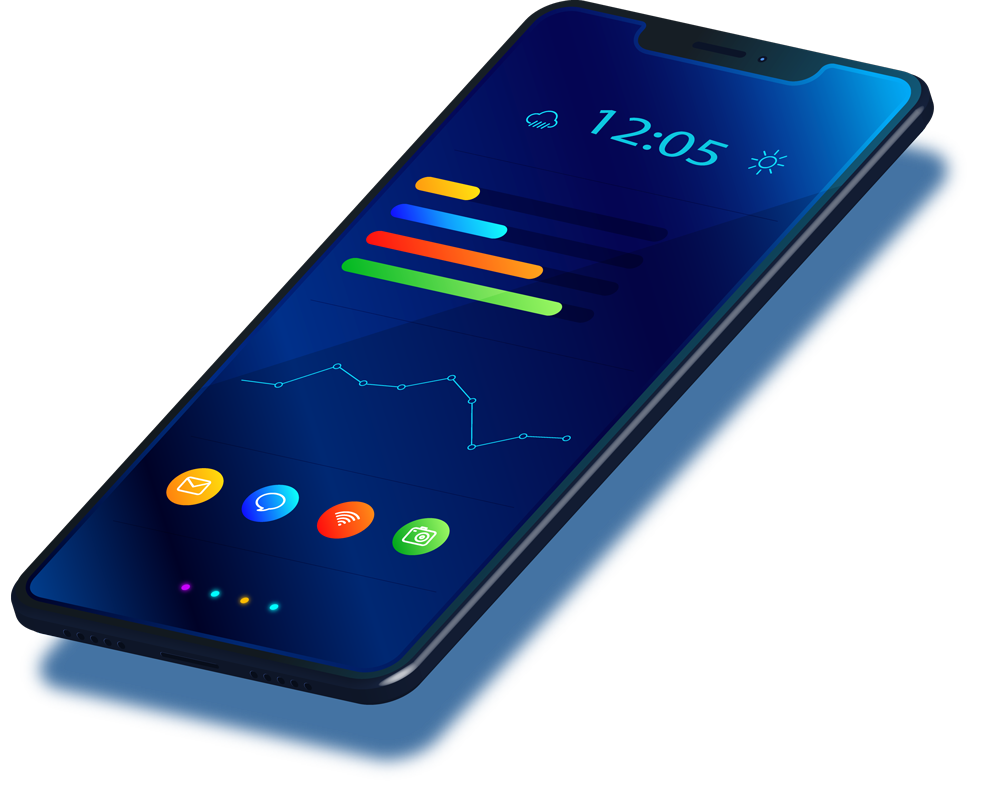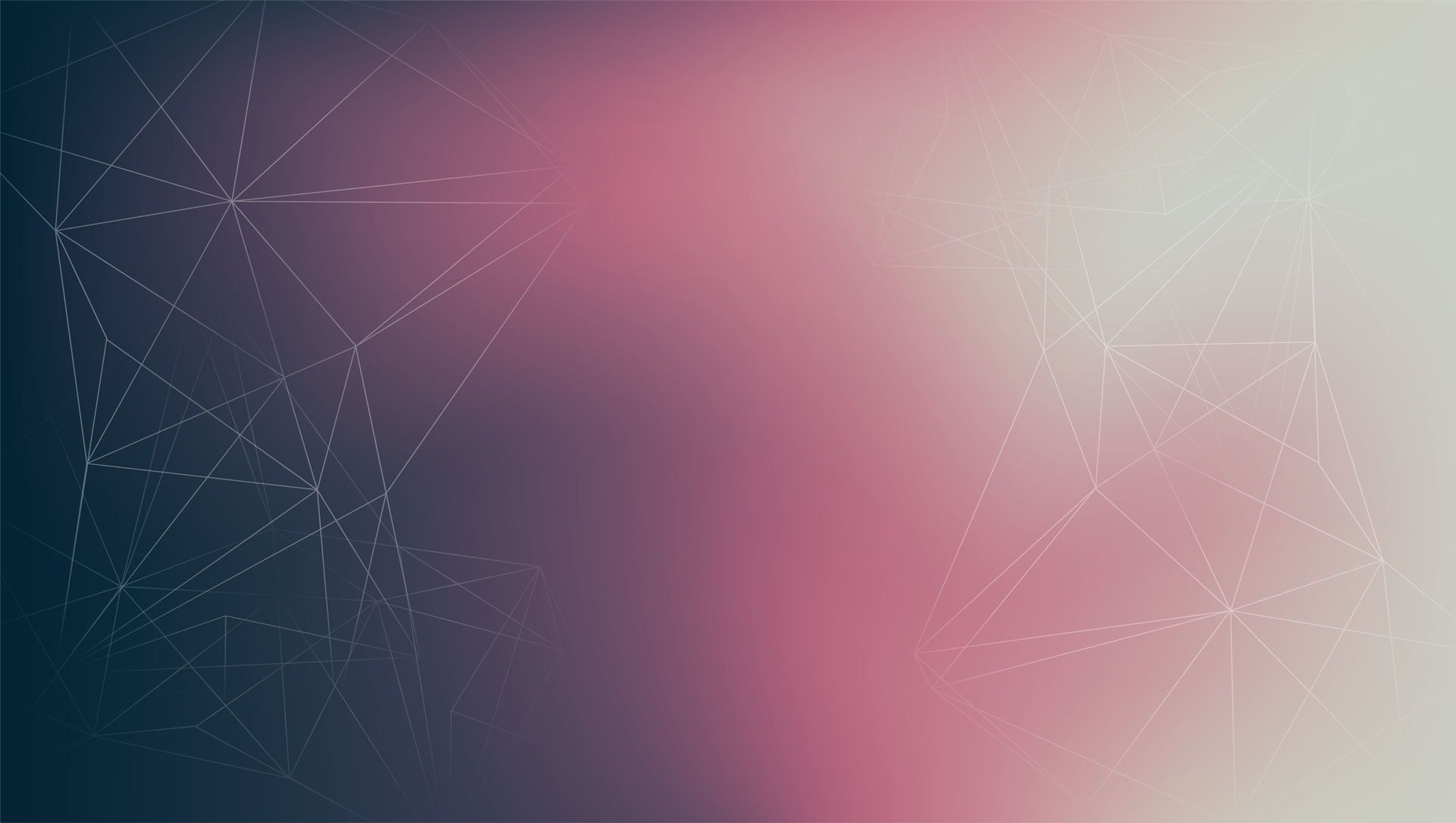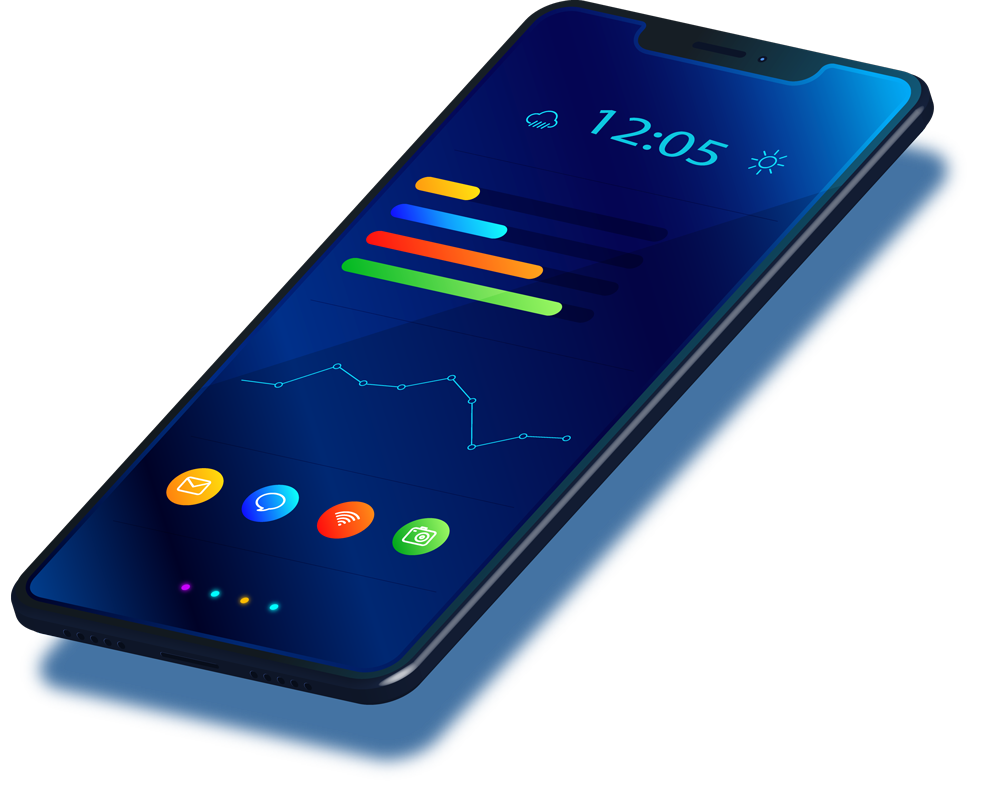 Get one-step closer to your customers
Create your own Mobile App
It's easier than you imagine!
Complete Mobile Apps design for iPhone & Android: From user research, through wireframes and user journey, to functional prototypes. My product design includes user experience design along with user interface design and interaction design.
Your Mobile App will be ready in 5 steps
---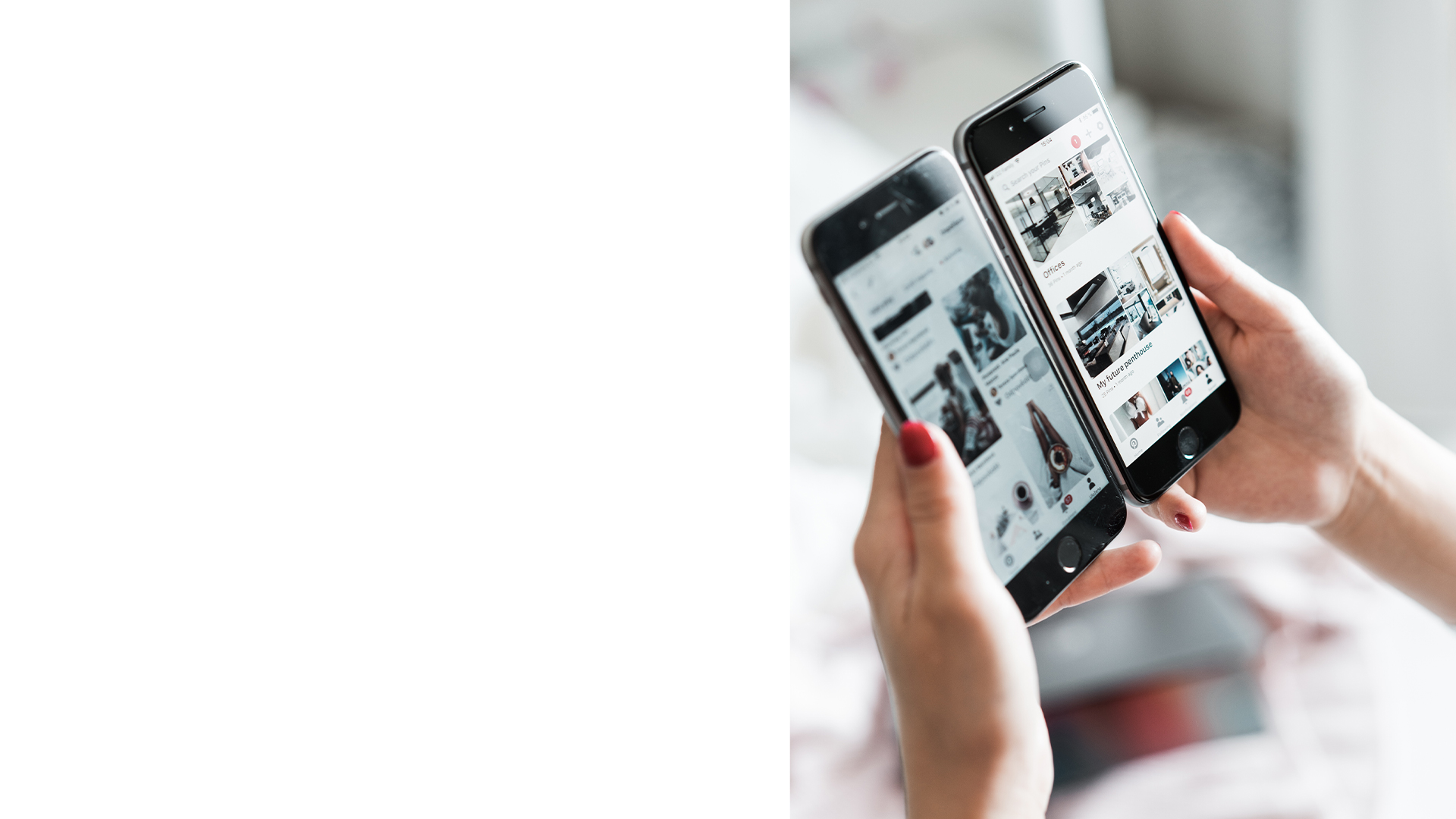 ---
Determine your needs
---
---
I will discuss with you and then create a written definition of your app idea that clearly spells out what it will do, who the users are and why they will care about it. Make sure you can answer the question "Why does this app need to exist? What unique problem does it solve? Will the app make it easier to buy my products or will it simplify the use of my services for the customers? Will it increase productivity? What is the business case?" I will use this information to create pro cases to guide the project.
---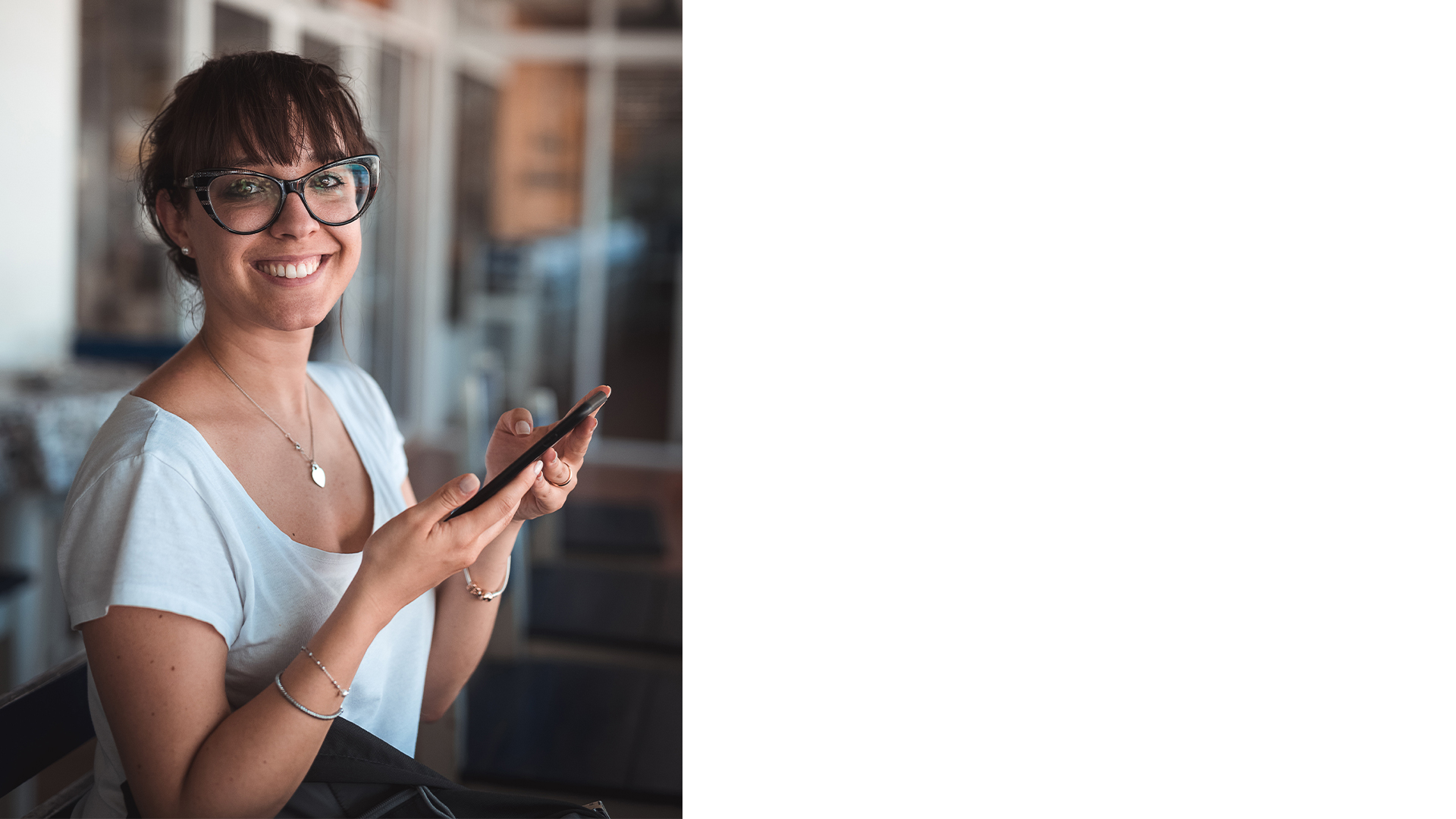 ---
Discover your customer
---
---
UX (user experience) research is the systematic investigation of users and their requirements, in order to add context and insight into the process of designing the user experience.
The main goal of design research is to inform the design process from the perspective of the end user. It is research that prevents us from designing for one user: ourselves. It's fairly well accepted that the purposes of UX and user-centered design are to design with the end-user in mind; and it's research that tells us who that person is, in what context they'll use this product or service, and what they need from us.
---

---
Design of mobile app
---
---
The design process is divided into 2 stages: design of user experience (UX) and then design of user interface (UI). This is a multistep process with its own review stages. The result will be visual direction and blueprints that inform you of the envisioned final product and how interaction should feel, move and flow.
User experience design
Design for the user experience. First mock-ups of your app are created to understand the user flow and what the app should be doing. This is also called an information architecture – a scheme reflecting all possible user actions. Can be visualized on a storyboard. This will help to build proper and comfortable user journey. I start with a wireframe, – that is a rough template which you can edit and correct at early stages.
---
User interface design
In a previous stage, I created the interaction architecture of the main elements. Now its time to create the look and feel of your app. I will make color pallets and mood boards, will chose typography, form of the buttons and other elements and details.
In the result, you will get functional prototype of your app so you can play with it: press the buttons, see animation and transitions. The design is done and your app is ready for development.

---
Development of Mobile App
---
---
This is also very important stage – when your developer sits down and writes the code. Developer complete the tasks under my strict guidance according to the plan.
*App development (coding) is not included in my services and should be assigned to a third party.
---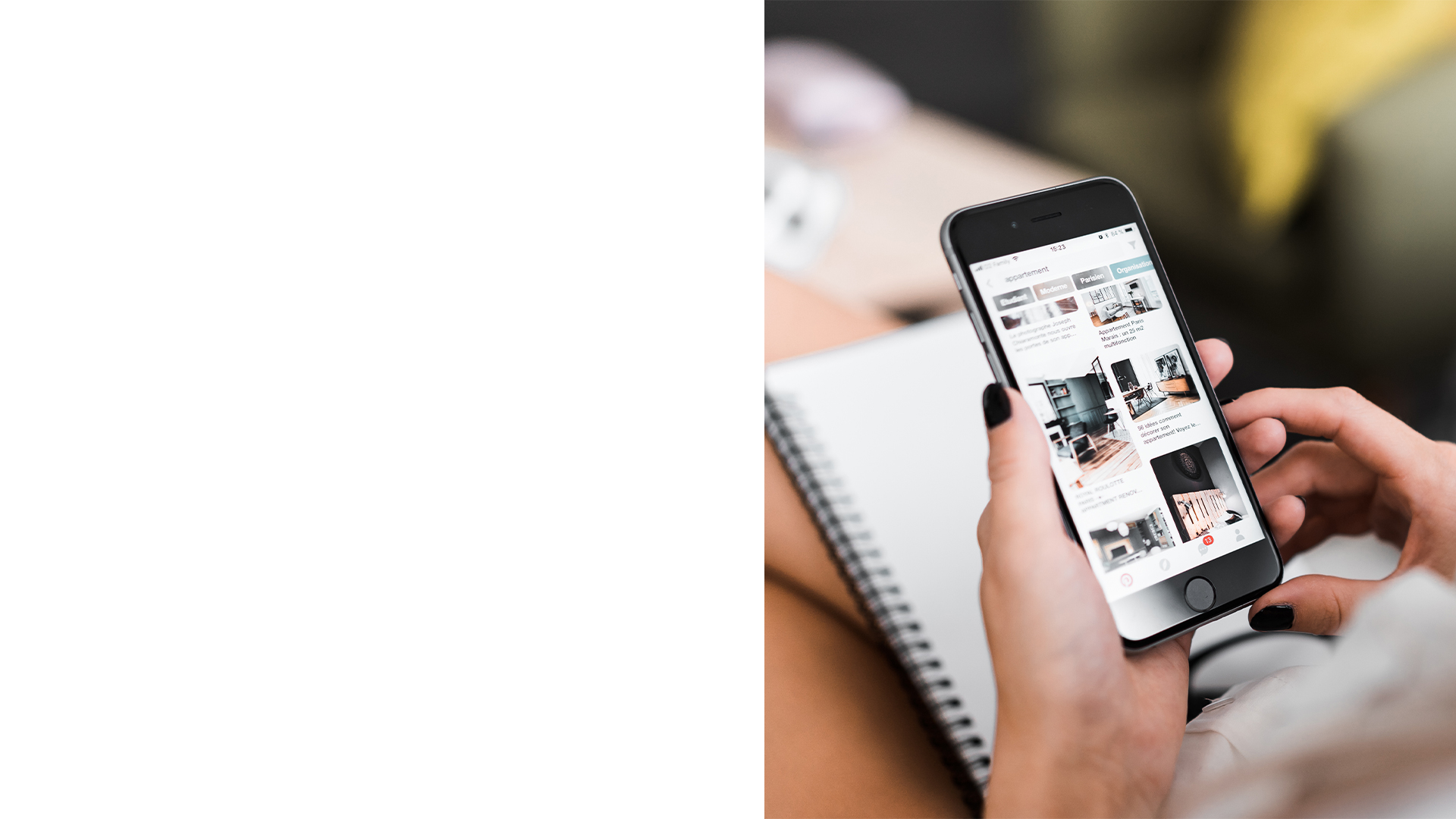 ---
Testing of Mobile App
---
---
Afterwards I will do testing. Testing plays a considerable role in mobile app development, improving and cleaning the final product.
---
Finally Release!
After all tweaks and improvements are done and dusted (and tested again) the final chapter in app development saga arrives.
---
Support and updates
If in future you will need to make some improvement of existing functionality or add some new features, or make a fresh look (redesign) for your App I will be happy to help.
---