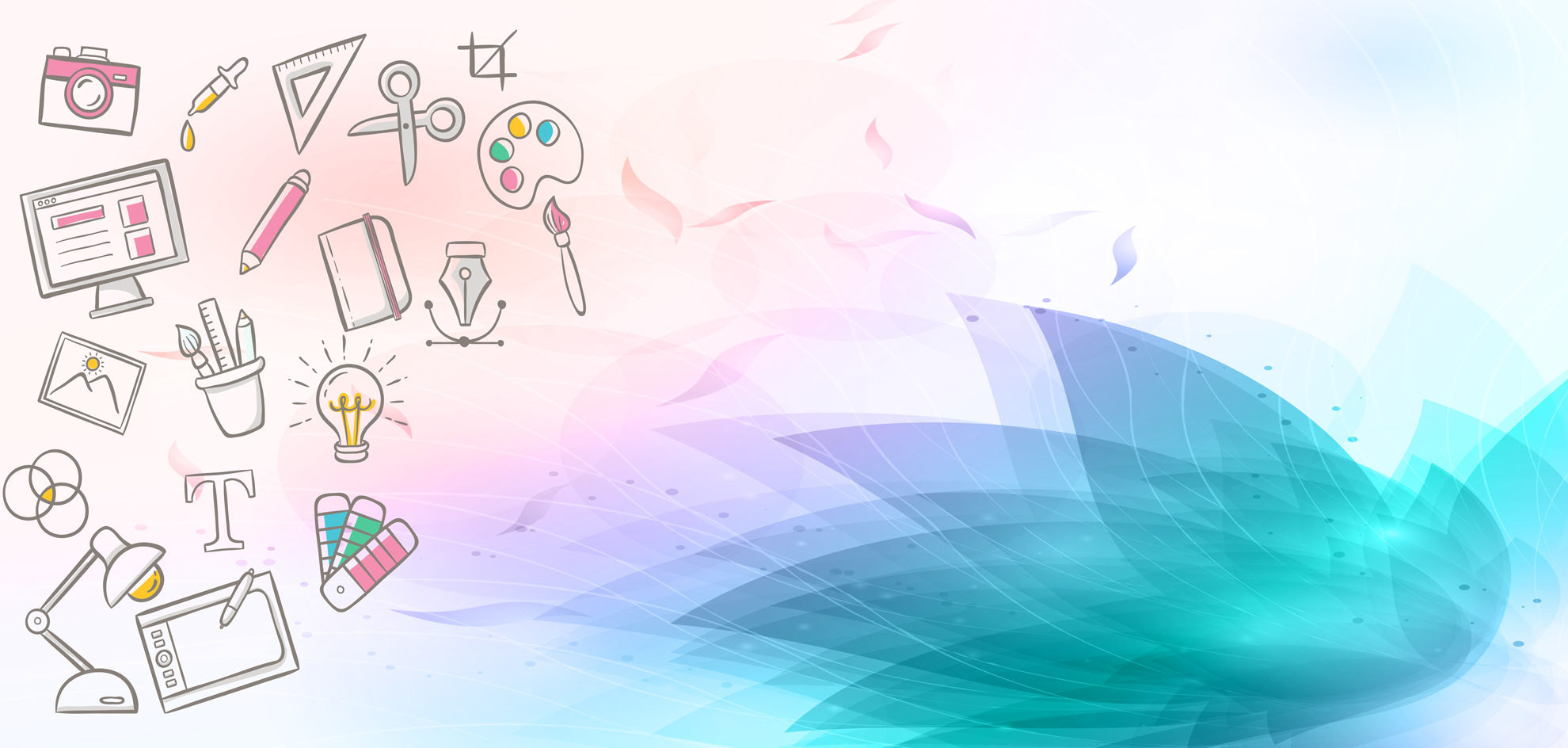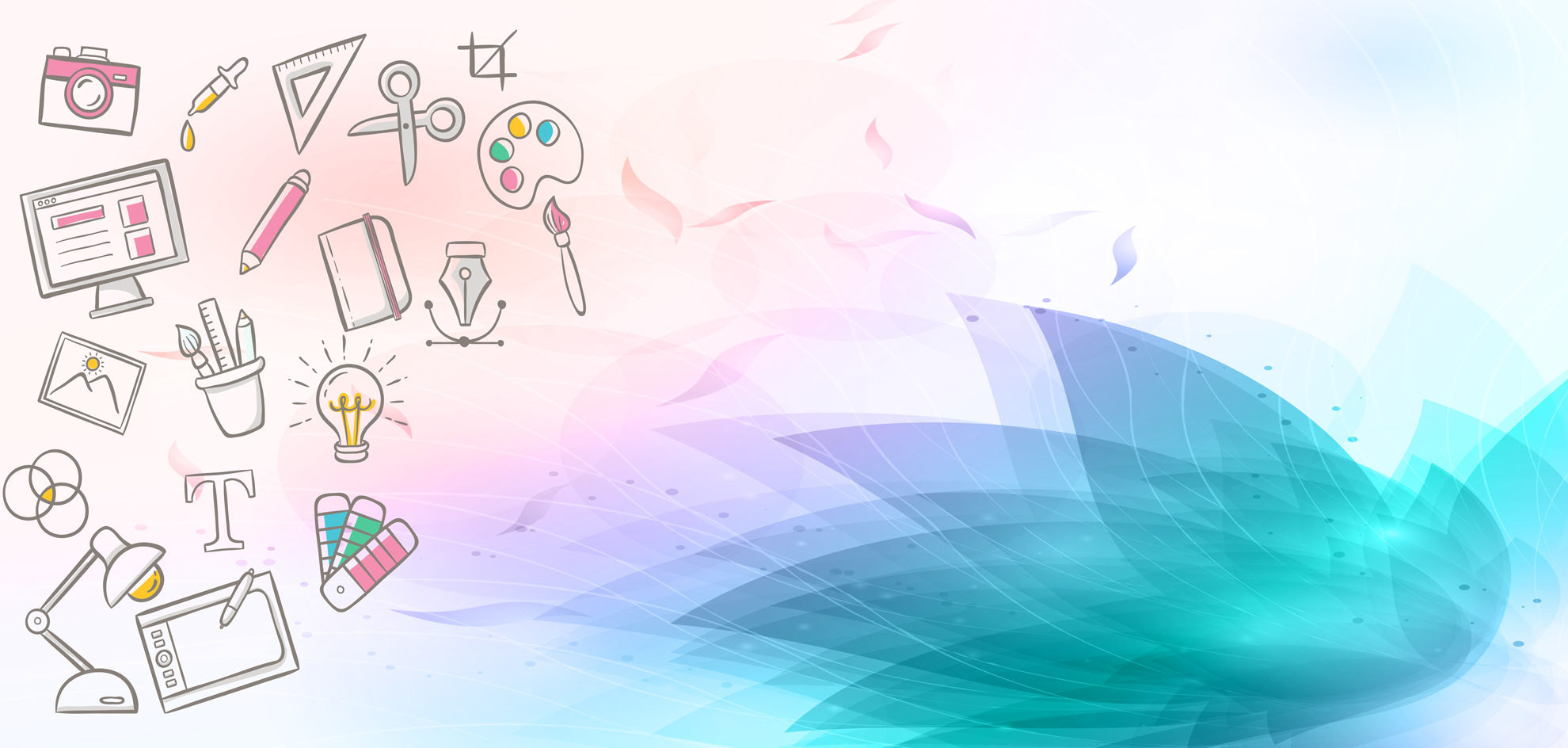 Create a stunning graphic design for you
is my passion
I can create a beautiful design of your materials which effectively deliver your message, will attract the attention and approval of people.
Everywhere you look, graphic design is all around you.
The interface on the device that you're looking at this website, the cover of almost every book you own, the packet of your morning cereal, the titles of your favorite film or program, the logo on the brand of your favorite shoes, the cover of your favorite album, some of the clothes and tee-shirts you wear, is everywhere.
Graphic design is the art of using visual elements, typography, and color, to convey a message.
It is about communication, it is about interpretation, it's about attraction, and it's been with us for a very long time, developing and evolving alongside our societies.
Although many people think that graphic design is just about making pretty pictures, it is of course and so much more than that.
It's about understanding a message and using a combination of research, creativity and media, to convey that message in a way that is both aesthetically and functionally balanced.
But all of them, no matter what their job title is related to, in their specialism, they will have studied and employed the fundamental elements of layout and composition and typography.
---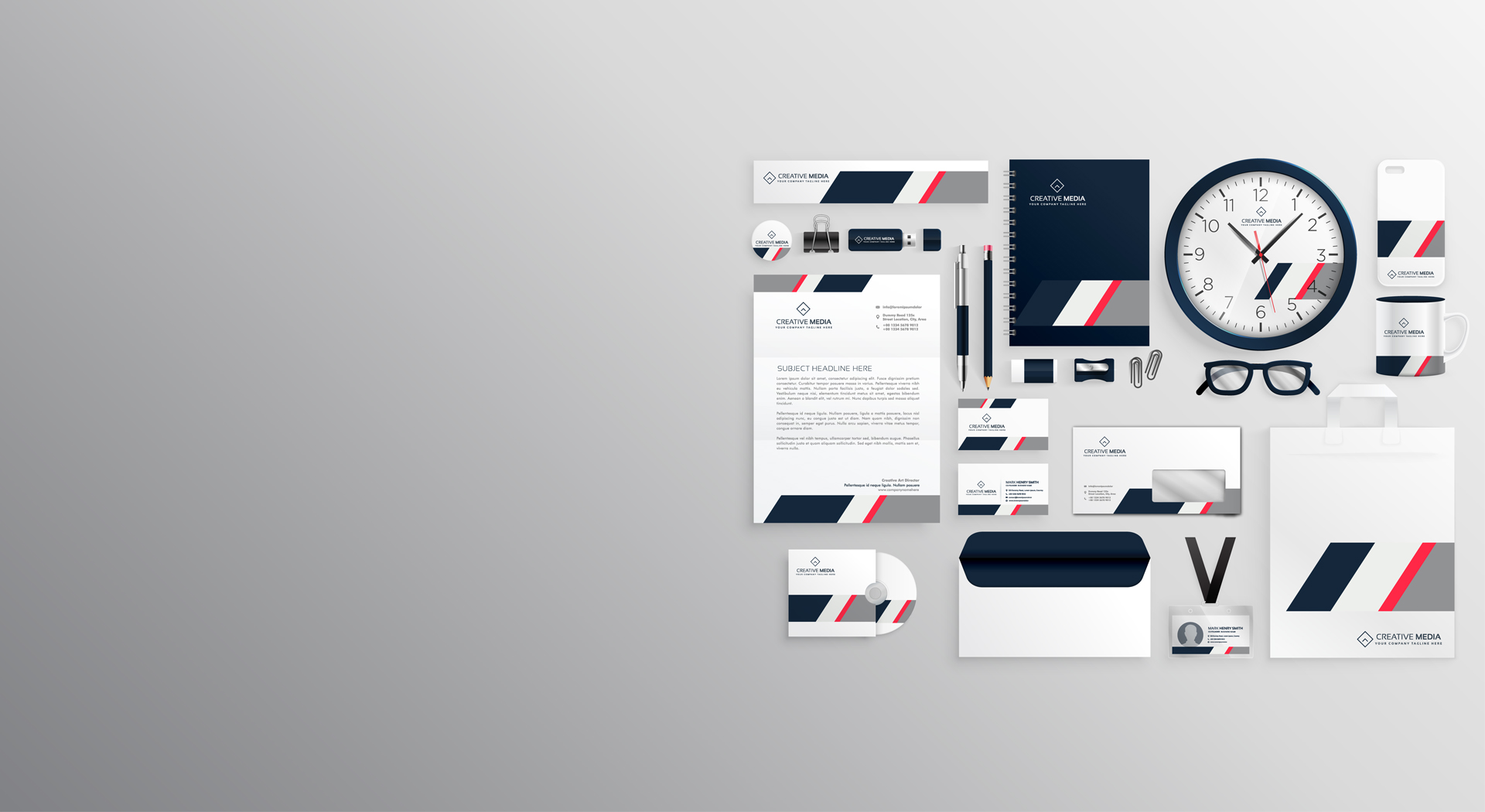 ---
Branding & Identity design
---
---
Corporate design. Visual identity
Logo design.
Business card design.
Letterhead & Envelope.
Forms, folders, brochures, etc.
---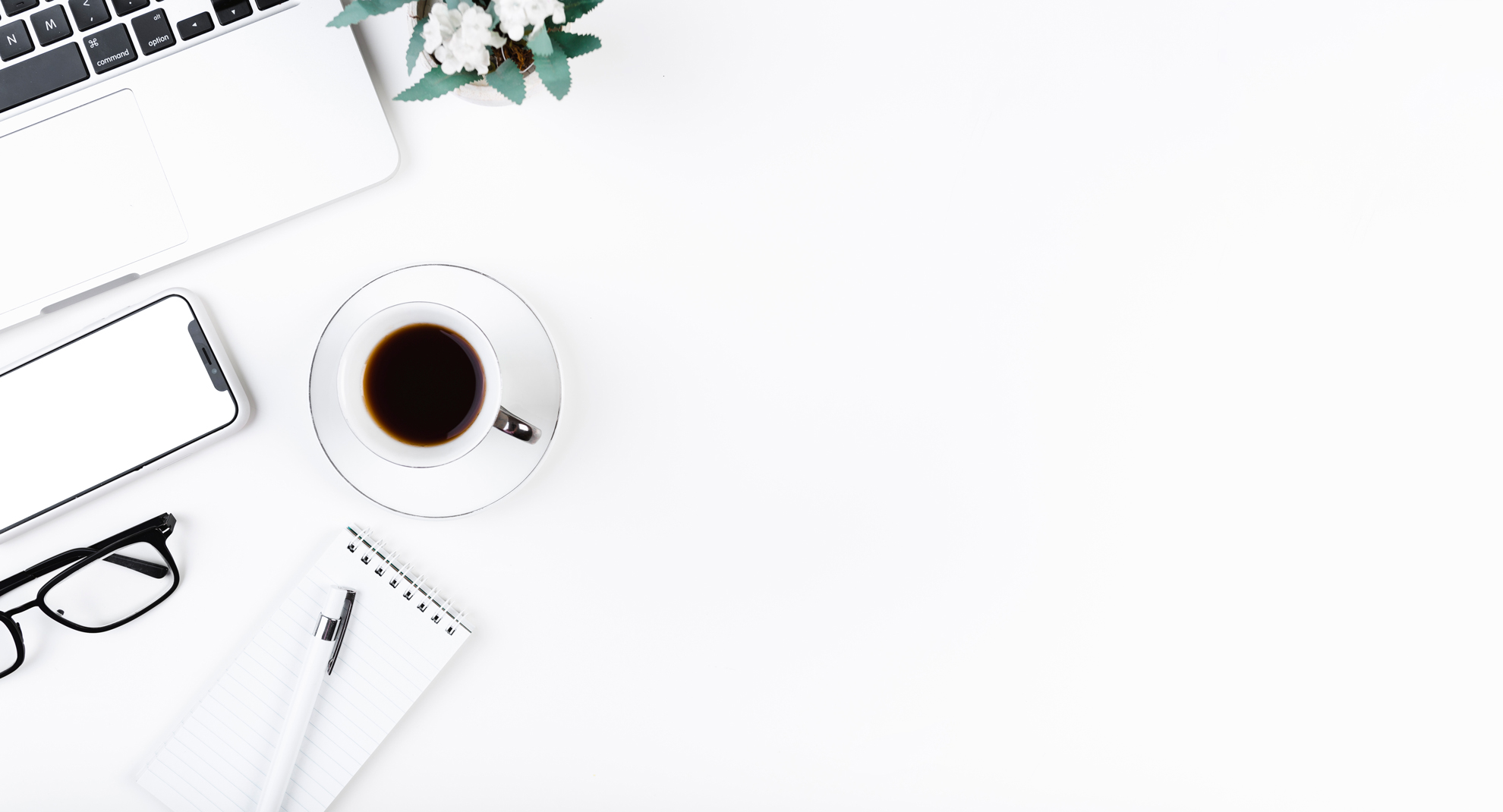 ---
Marketing materials design
---
---
Indoor & Outdoor advertising design
Banner design.
Billboard design.
Booklet design.
Brochure design.
Car, truck or van wrap & sticker design.
Door Hangers design.
Flyer design.
Poster design.
Rack Card design.
---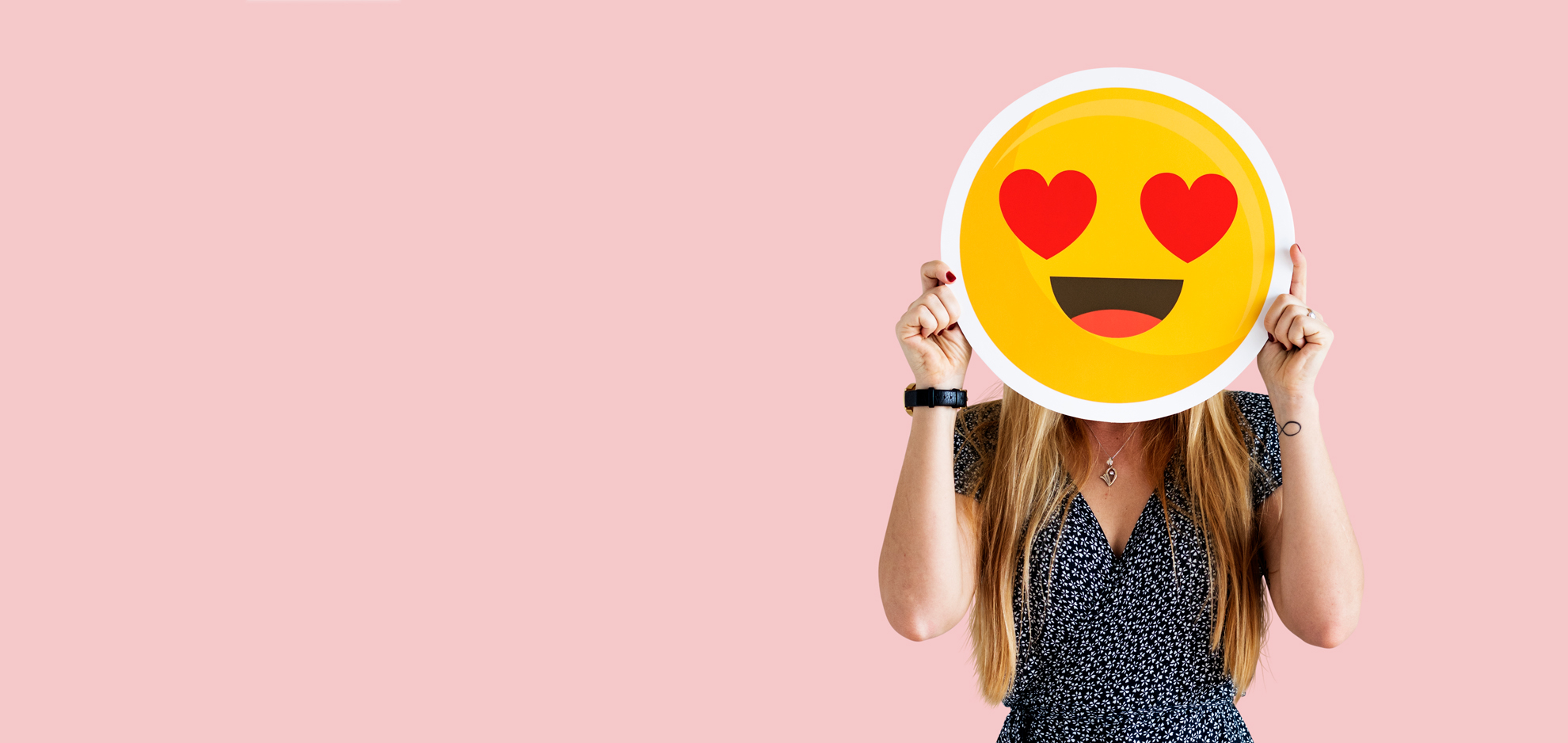 ---
Social media graphics
---
---
Posts and materials design in the uniform style for social networks
Facebook cover deign.
Twitter header deign.
YouTube background deign.
Photo editing and retouching for Instagram.
---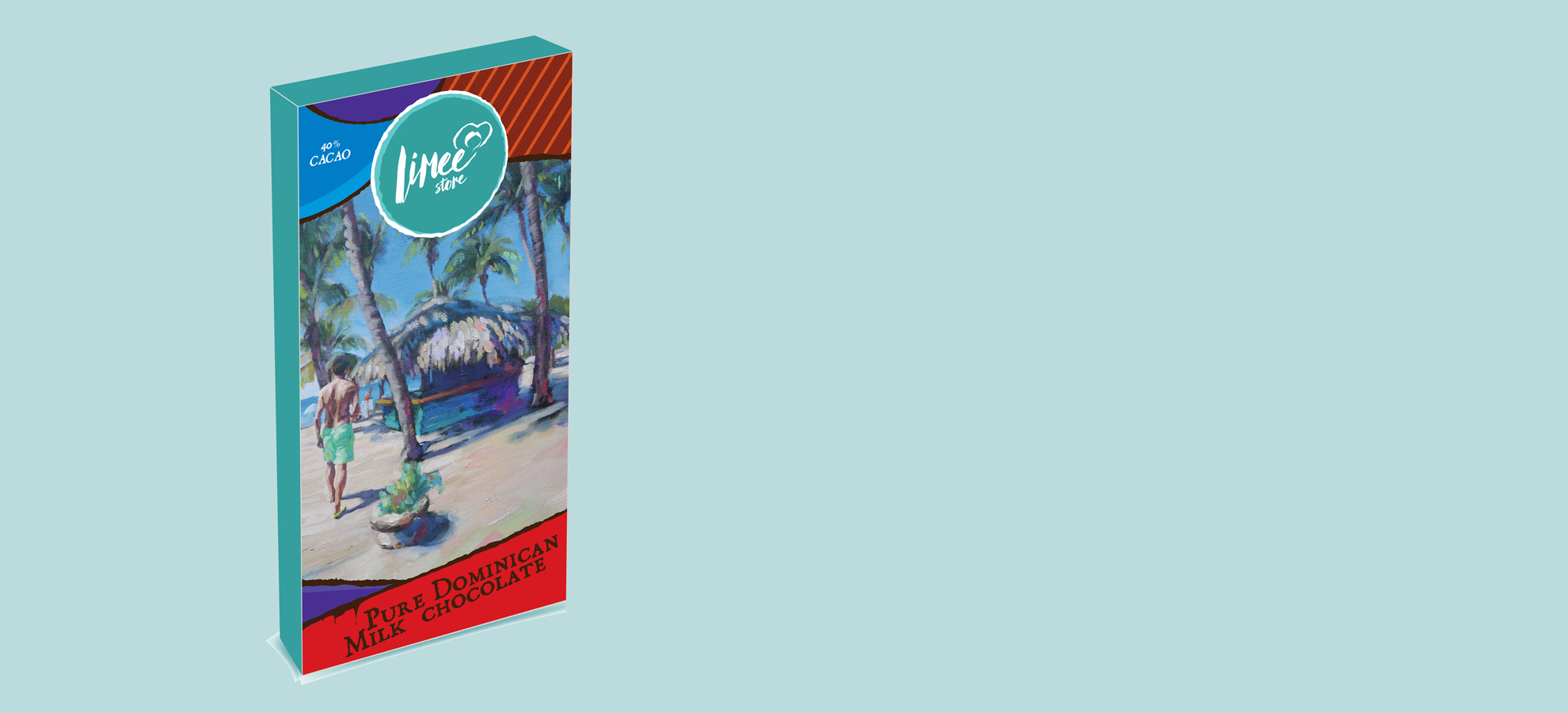 ---
Packaging and labeling design
---
---
Product friendly packaging and label eye-catching design
Food & Beverage Label.
Food Packaging design.
Product label.
Product packaging design.
Retail Packaging.
---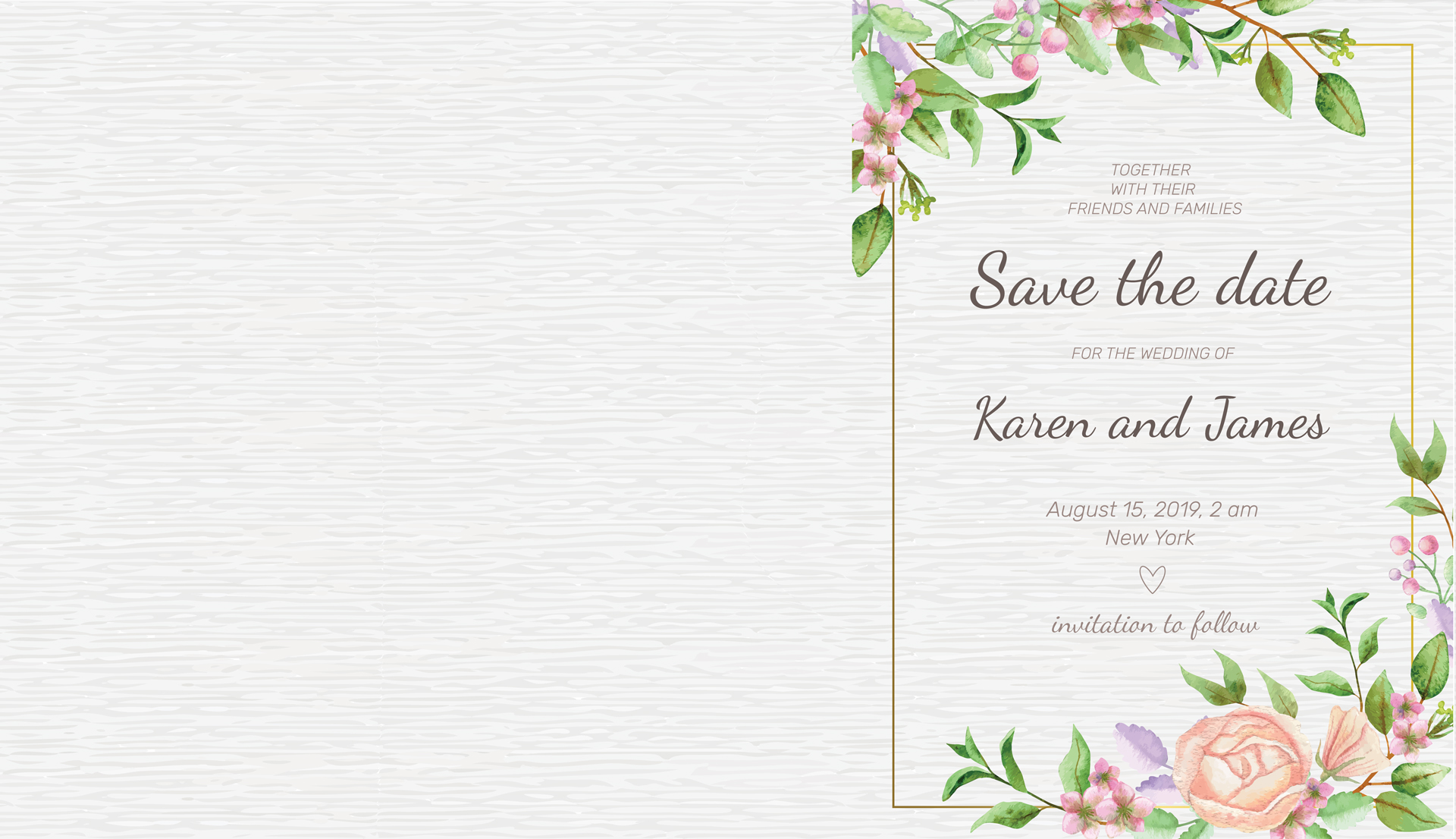 ---
Invitations and Announcements design
---
---
I'm your personal designer for any of your personal occasion.
Birth Announcements.
Greeting Card design.
Holiday card design.
Personal Invitation design.
Post card & Envelopes design.
Wall Calendars design.
Wedding Invitation design.
---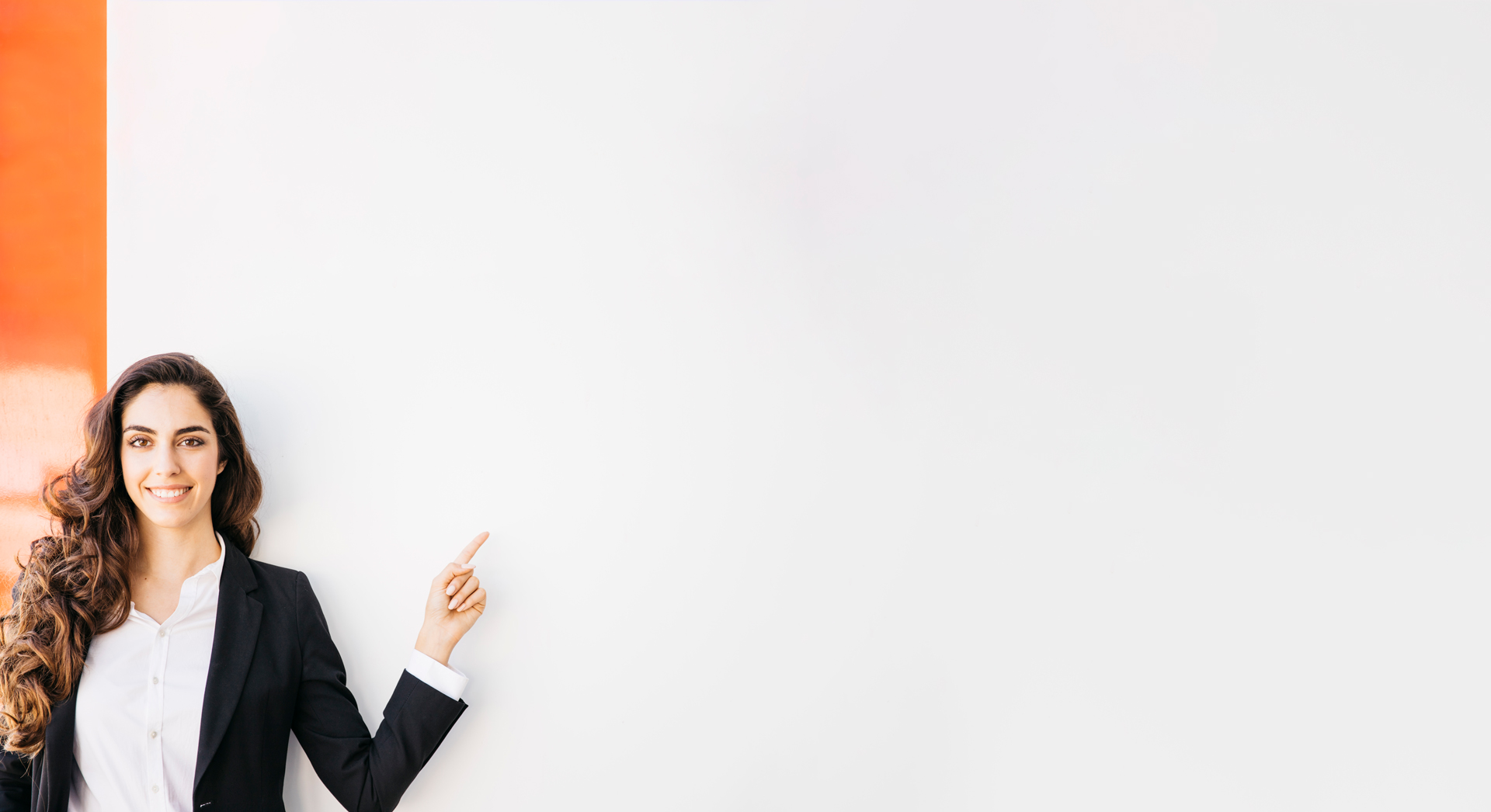 ---
Graphic design for small business
---
---
I can help you to convert your small business to the brand
Business advertising design.
Direct Mail.
Email Newsletter template.
Infographics design.
Leaflet design.
PowerPoint template.
Signboard for the store.
Trade Show Banner design.
---