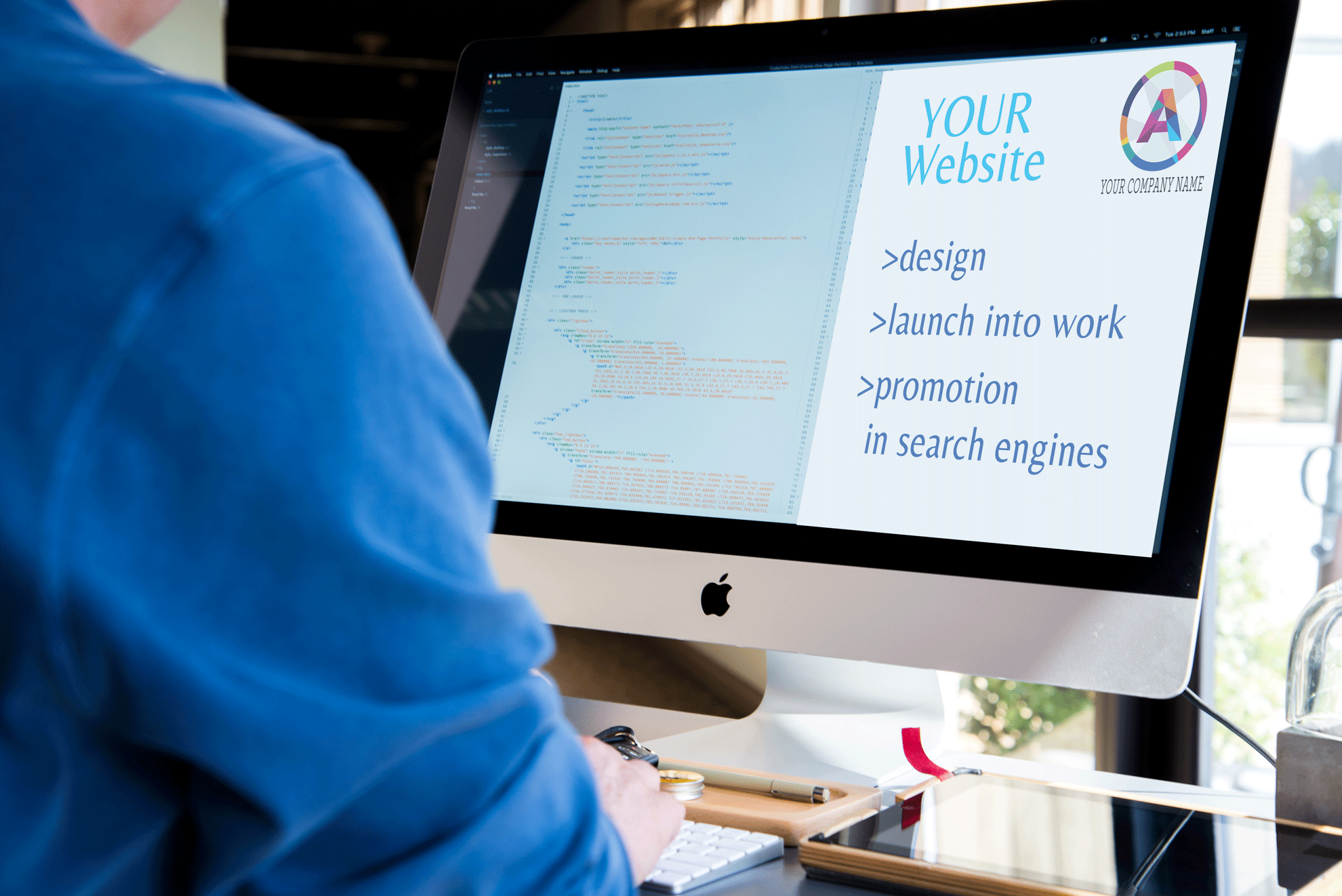 Build website for you is my job
I will create a website according to your wishes and needs according to your budget
---

---
Website
for Business
---
---
The website for business is one of the primary components of a successful business. In modern realities, this is already a necessity, a mandatory item in the development business strategy, which it would be foolish to ignore.
---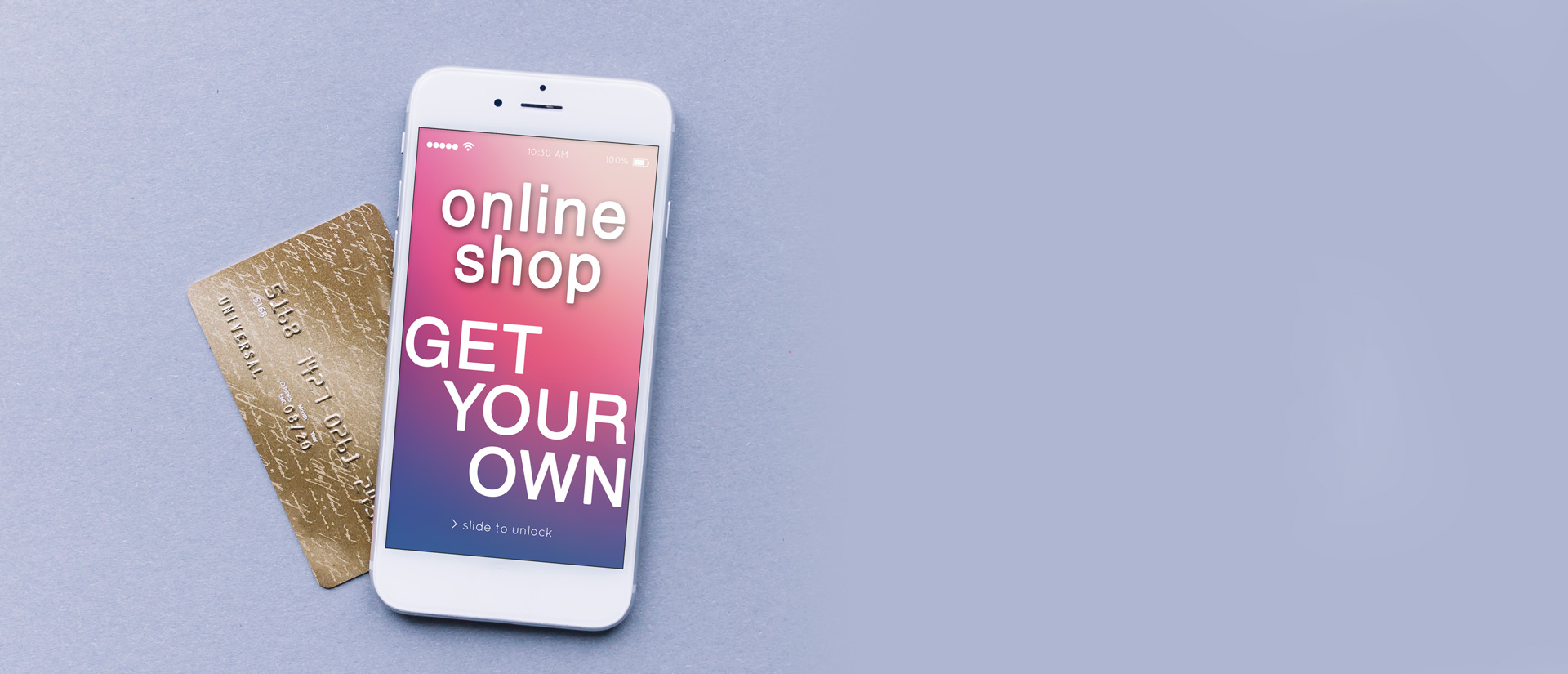 ---
E-Commerce
Website
---
---
Year after year, the proportion of online sales is constantly growing due to the fact that more and more people prefer online shopping instead of traditional one. More and more companies are transferring their sales to the Internet.
---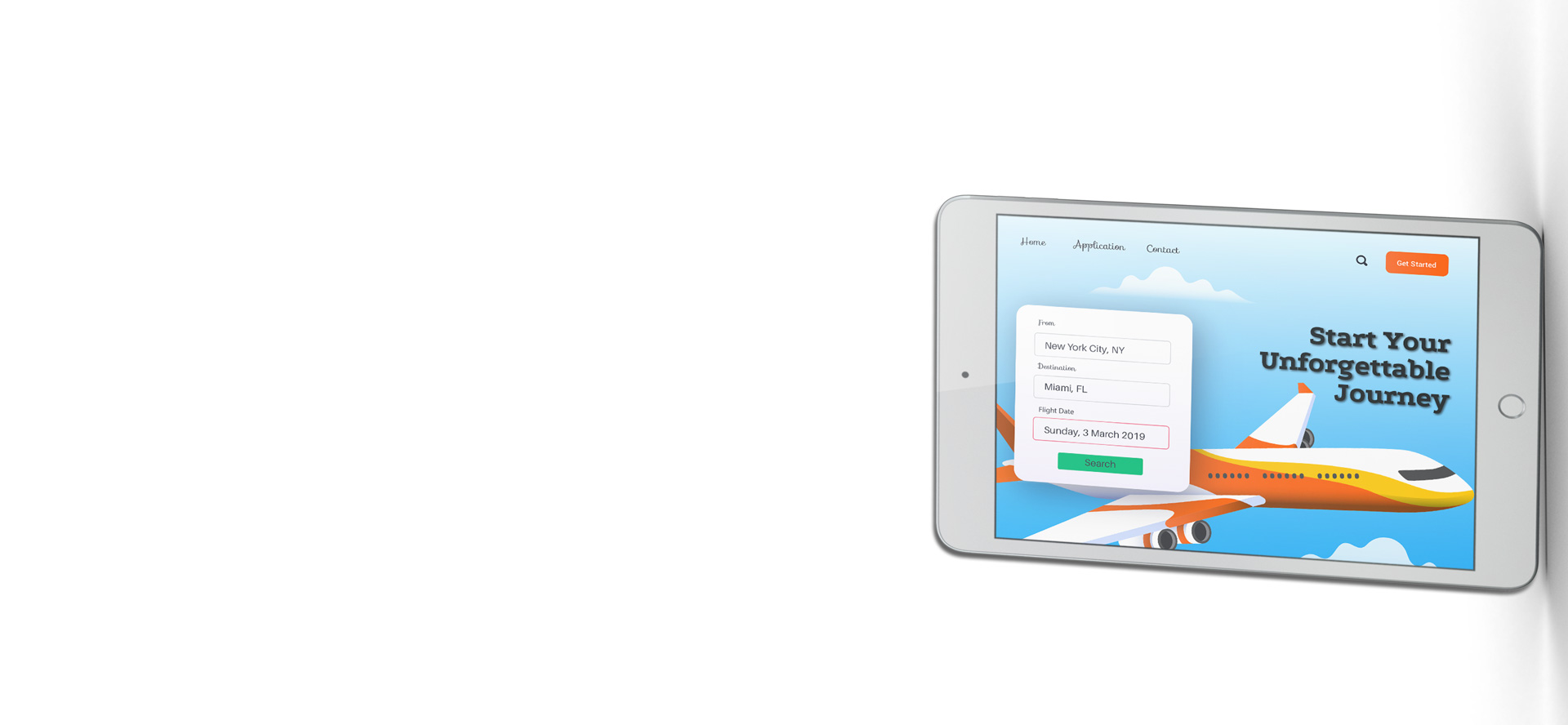 ---
Landing page
---
---
Landing page is a one-page web site that serves only one purpose: to sell a product or service.
---

---
Blog or
Personal Website
---
---
If you are a professional in your field or strive to become one, you just have to have your own website or create a personal blog.
---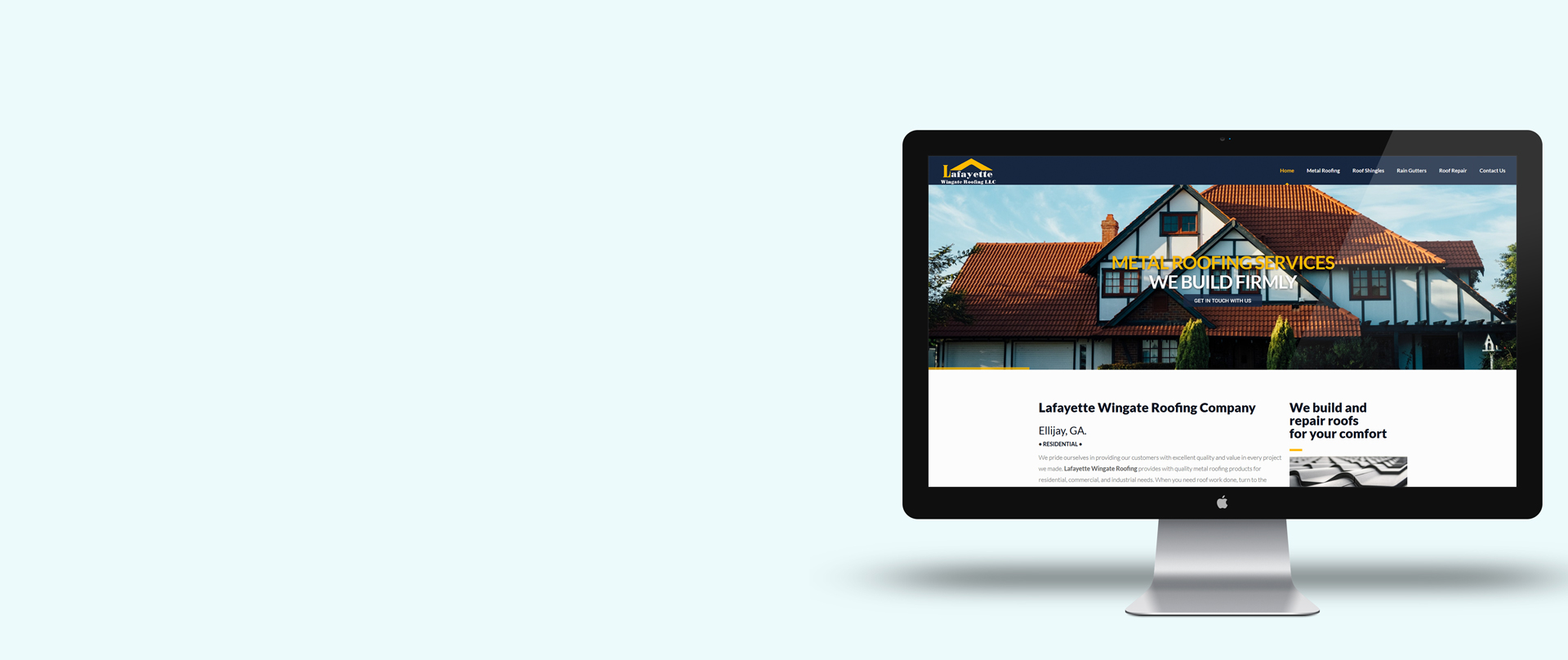 ---
WordPress
website
---
---
WordPress is simply the best content management system available today. WordPress runs more than 75 million websites today, or 27.5% of the world's websites use wordpress, and another 50,000 websites are added daily under the management of Wordpress.
---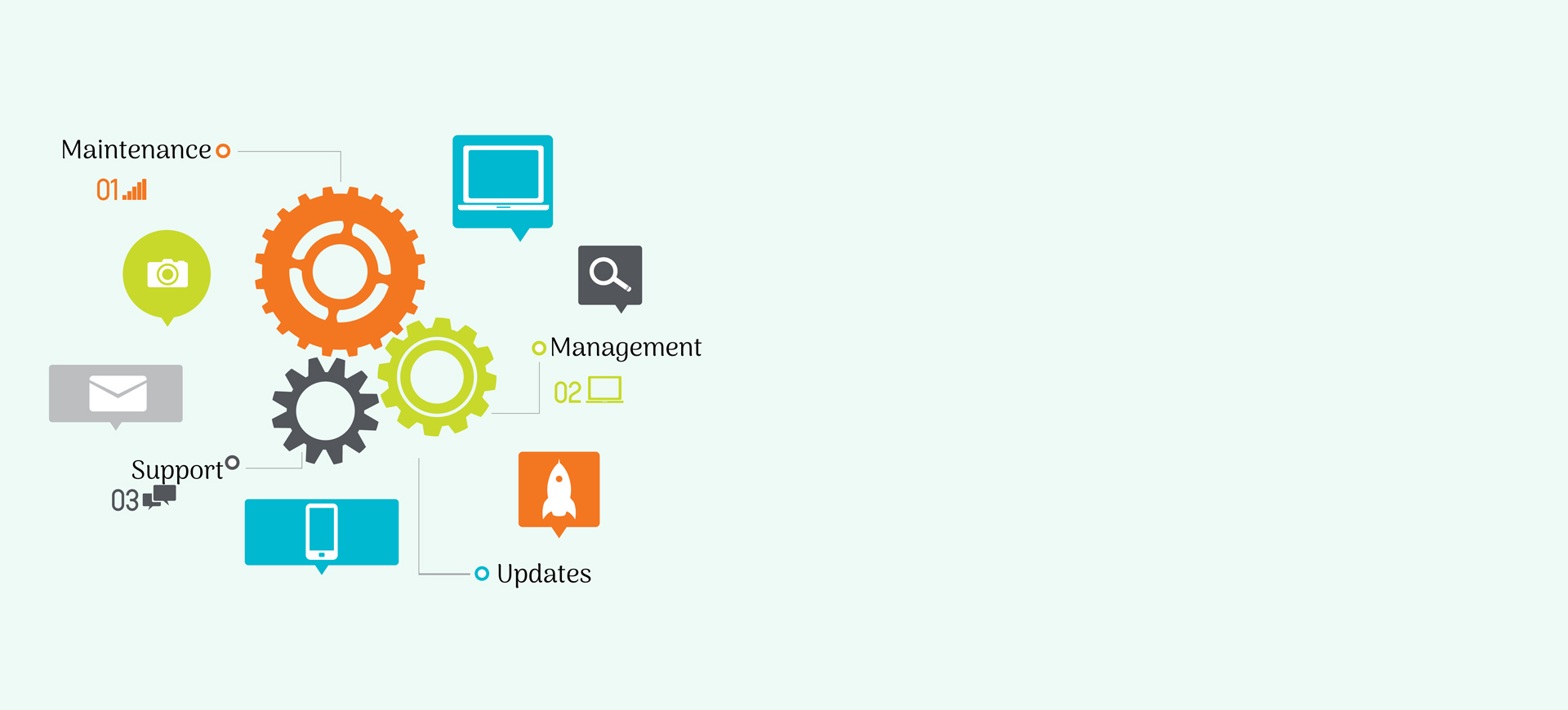 ---
Website Management
& Maintenance
---
---
I create a unique management plan for each of my clients. However, I will always work directly with you. I will be able to develop the best strategy for your website based on sophisticated web analytics.
---